Welcome to Thrumpton Primary Academy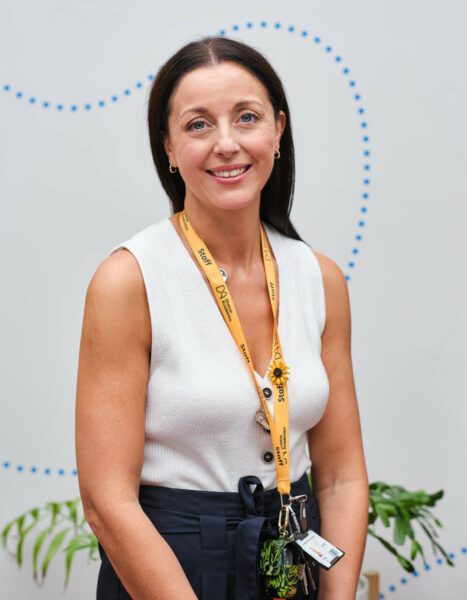 We are delighted to have the opportunity to introduce you to our academy and the exciting things we offer the children who come here.
Thrumpton Primary first opened its doors to the children of the area in 1874, with the new academy building opening in 2004. This provides the welcoming, bright and stimulating learning environment our Thrumpton children thrive in today.
'Staff and pupils support each other to 'be the best they can be'

(Ofsted, December 2021)
We aim to inspire our children, raise aspirations and a make a difference to their lives – academically, emotionally, spiritually and socially.
Everything we do is underpinned by our core values – we empower, we respect, we care. This is supported by our Team Thrumpton Traits and our motto – 'Be The Best You Can Be!'
We welcome prospective parents and families to come and visit our academy. Please contact the office to make an appointment to meet me and see the academy in action.
Thank you for your interest in our academy. We look forward to meeting you and welcoming your child to Team Thrumpton.
Rebecca Hurley – Principal